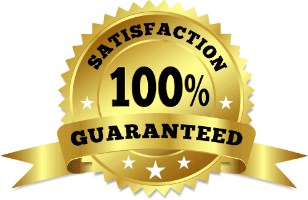 Pest Control in Central Indiana
Reclaim Your Property From Bothersome Pests
Call on the seasoned professionals at North Central Pest Control for the most effective and competitively-priced pest control services throughout the North Central Indiana including Kokomo, Frankfort, Peru, Wabash, North Manchester, Marion and Logansport.
We have the necessary staff and equipment to handle all kinds of pest problems for residential and commercial customers. Our certified, licensed, and insured team is dedicated to providing you with prompt and efficient service.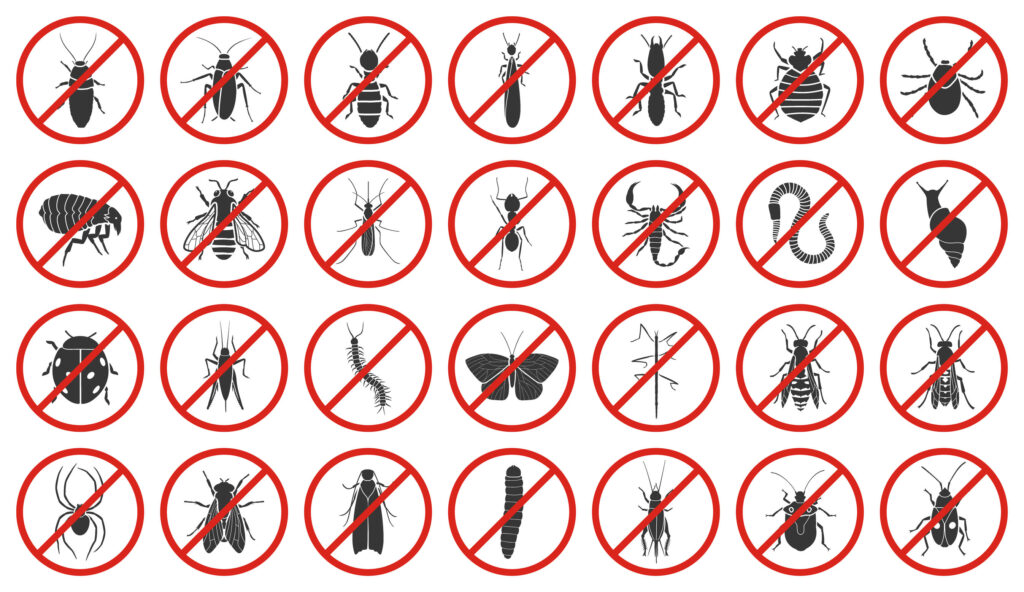 Contact Us, you'll be glad you did!